Top Headlines about IGT
Mar 05,2016
April 7 (Thurs.), 2016
Conference Room #1, TWTC Exhibition Hall 1(5 Xinyi Rd., Sec. 5, Taipei 11011, Taiwan, R.O.C.)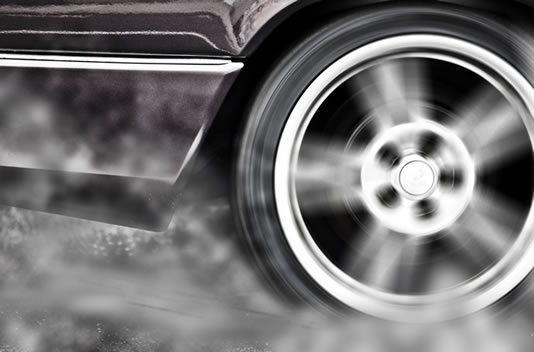 Taipei International Auto Parts & Accessories Show (TAIPEI AMPA) will be held on April 6-9, 2016 in TWTC Exhibition Hall 1 and Nangang Exhibition Center. In order to assist our auto parts manufacturers to get more in-depth knowledge about emerging markets, the organizer of TAIPEI AMPA, the Taiwan External Trade Development Council (TAITRA), is holding an event of "Presentations on Auto Parts Market in India, South Africa, Turkey and Mexico". Representatives from TAITRA's overseas branches and the key buyers from Mexico, South Africa, India and Turkey will share about the latest trend of auto parts market. Don't miss the chance to join!
To meet the global trend for electronic travel documents, simplify foreigner visa requirements according to Taiwan's Tourism Action Plan 2015-1018, and
encourage other countries to extend their visa waiver programs and/or visa facilities to Taiwan nationals, the Ministry of Foreign Affairs of the Republic of China (Taiwan) recently announced the launch of its eVisa Program that began January 12, 2016. The eVisa Program offers eligible applicants a one-stop service enabling them to fill in a eVisa application form, submit the application, and pay the visa fee with a credit card online. When an application is approved, the applicant receives confirmation by email and can print out the eVisa to enter Taiwan. The new program saves applicants the time and expense of procuring a visa at a Republic of China (Taiwan) overseas mission office in person, thereby minimizing travel documents and simplifying the visa process, while remaining compatible with Taiwan's homeland security.