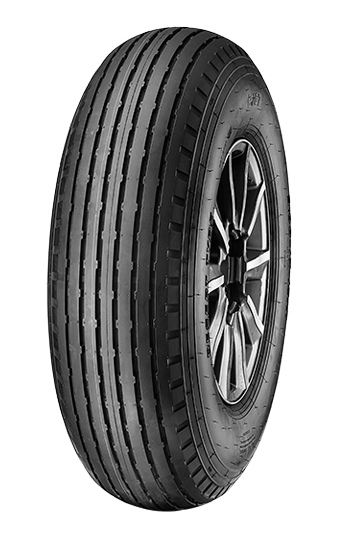 IGT7006
Unique sand dispersion
Designed for desert terrain, the tread pattern allows vehicle to flush sand quickly, enhance the stability and comfortably while driving.
Strong casing
Unique tread rubber with suitable tire cord ply makes excellent damping capacity and shrinkage.
Special design for sand safari
New type tire carcass and strengthened double-groove structure make our tire extremely easy handling during installation.
詢價
尺寸
Ply Rating
Loading&Speed Index
S.W
O.D
Single Wheel
Inflation Pressure
Rim Width
Tread Depth
inch
mm
inch
mm
psi
kgs
psi
kpa
inch
mm
9.00-16
8PR
119N
10.7
272
34.05
865
2465
1120
45
320
16x7.0
8.5
9.00-17
8PR
121N
10.9
277
34.44
875
2900
1320
45
320
17x80
8.5
9.00-18
8PR
121N
10.9
277
35.11
892
2900
1320
45
320
18x80
8.5
回列表頁